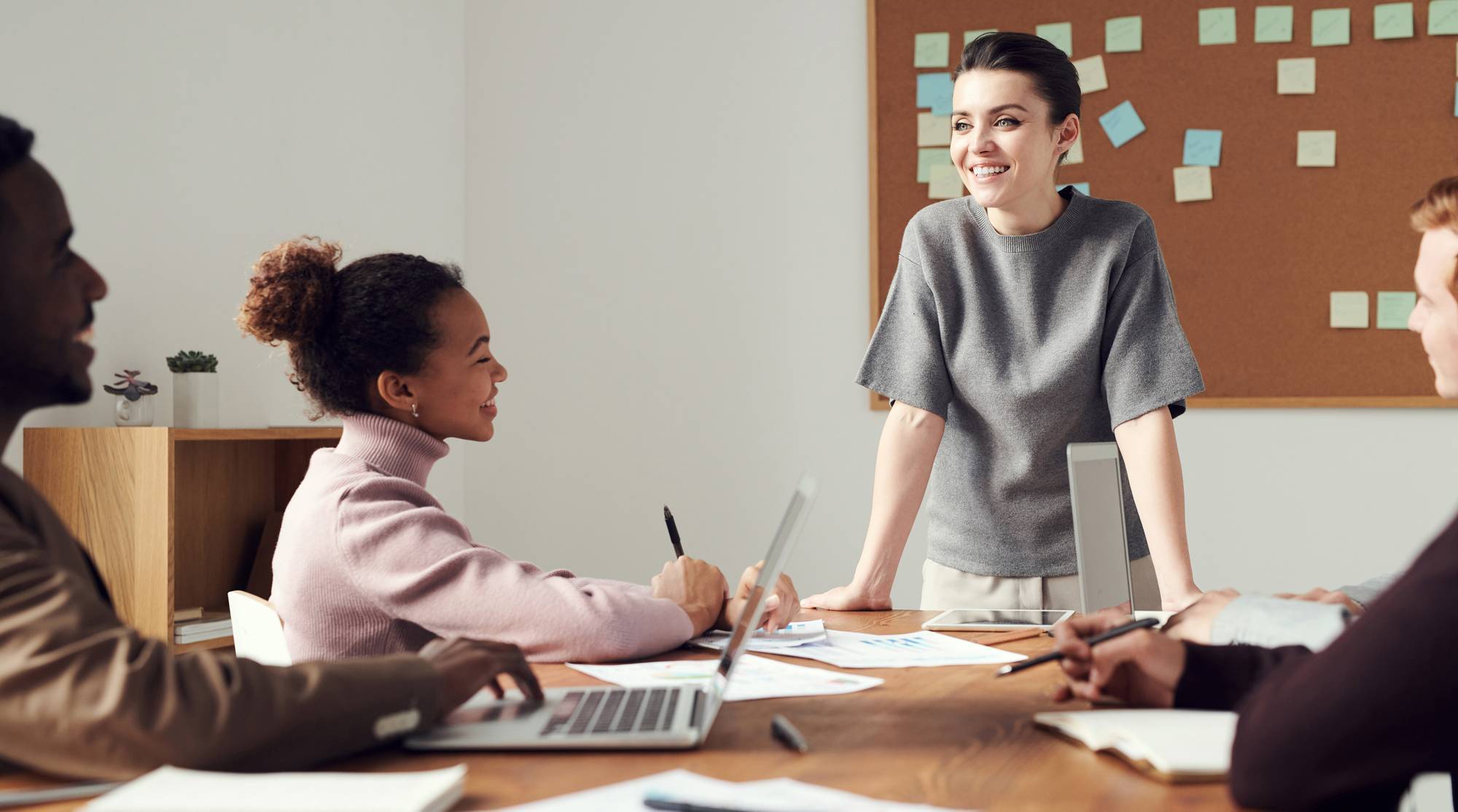 I believe that next level is about moving past your own success. The next level moves us from being merely successful to being significant. Being significant sounds nice, but what does that mean? It's impossible to be significant in a vacuum – by definition, it requires you to turn your focus on investing more time energy and effort into others than you do in yourself.
There comes a time in your career where you are no longer being judged on your own achievements but rather how much you can do to empower others. It can be a hard shift for leaders because at the beginning of our leadership journey, personal production is important. We are given a goal and that internal drive for success propels us to not simply to hit that goal but to put all our energy into exceeding it. But as our famous native son Marshall Goldsmith will tell you, "what got you here, won't get you there."
Significance is adding value to the people around you.
Significance is playing a role in making the people in your tribe better.
Significance is earning the support of others through meaningful action that matters.
Ironically, as we shift focus from our own achievements to those of others, most people find their own success doesn't just grow – it multiplies exponentially. As we strengthen our connection to our community, we deepen our capacity to influence it.
To be of service to those around you is only the first stop on the road to significance, though. Pushing the boundaries of those in your tribe so they can work towards significance, too – that's the long game. Encourage those you lead to follow their own significance at and outside of work. Get your organization involved in the community. When you plant a tree under whose shade you may never sit, significance becomes your legacy.
By Cynthia Knapek, President, Leadership Louisville Center
***
If you are looking to push through your own success to significance, the Leadership Louisville Center's community leadership programs offer several opportunities to deepen your connection to the world around you. Applications for our signature program, Leadership Louisville, are now open.
Designed for established leaders who are ready to generate meaningful social impact and contribute to the region's growth and success, this 10-month program accelerates personal growth and creates space to build deep relationships with top leaders across all sectors throughout the region. Learn more and apply here.