BEST OF LEADERSHIP SUMMIT

THURSDAY, MARCH 3, 2022 
HYBRID EVENT – OPPORTUNITY TO ATTEND IN-PERSON OR VIRTUAL EVENT
In-person Location: The Kentucky Center
Leadership capacity doesn't just affect your bottom line – it drives your organization's ability to engage and retain valuable talent. Today's challenges call on organizations to ensure they cultivate employee loyalty and prepare their leaders for success.
Expect no less than the BEST day for inspiration and practical know-how at the 2022 Best of Leadership Summit, delivering performance-boosting learning that will increase the ability of your teams to lead with courage and confidence. Organized by the Leadership Louisville Center, this annual event will feature relevant and leading-edge content from global leadership experts, providing ideas and practices to be used immediately. Attendees can join us in person or experience a high-quality and interactive virtual event, both with features that will leave participants feeling engaged, connected, and prepared to lead now and into the future.
Register now to lock in the early rate – choose later whether to attend the in-person or virtual event.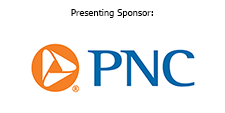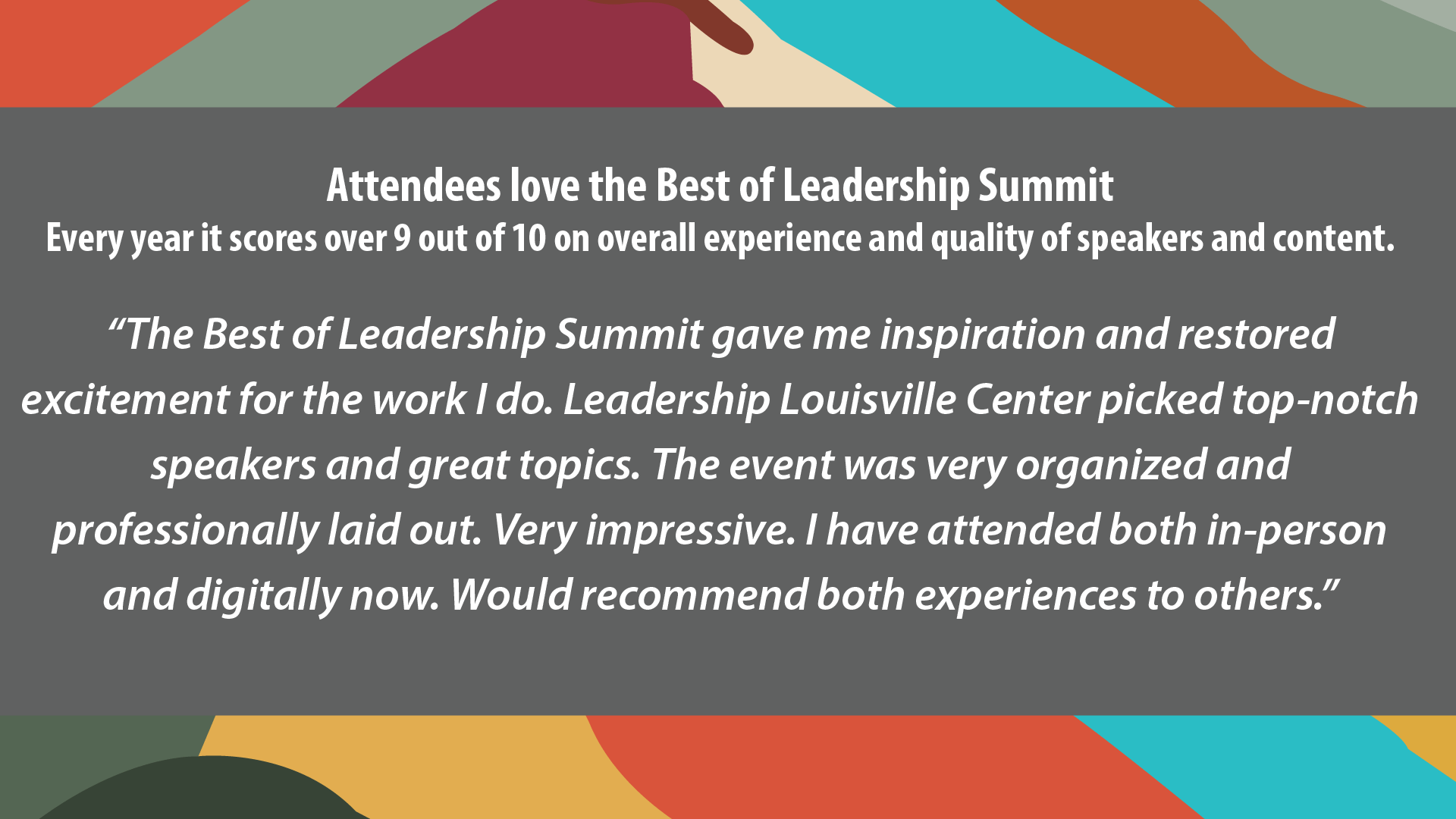 Who attends and Why?
The Best of Leadership Summit is a unique professional development opportunity for leaders at all levels. Participants discover new ways of thinking and grow their ability to lead. Attendees range from up-and-coming leaders to C-suite executives, with nearly 70% working at a director level or above. Both the in-person and virtual event offer valuable business networking opportunities both within and beyond the Louisville region.
The curriculum is designed to help participants:
Build organizations that are more resilient, innovative, and more adept at managing and leading successful change.
Gain deeper knowledge around inclusive leadership,  building high-performance teams, and creating a sense of belonging.
Grow your ability to adapt, collaborate, achieve great results, and lead in our new hybrid world.
Photos from Past Summits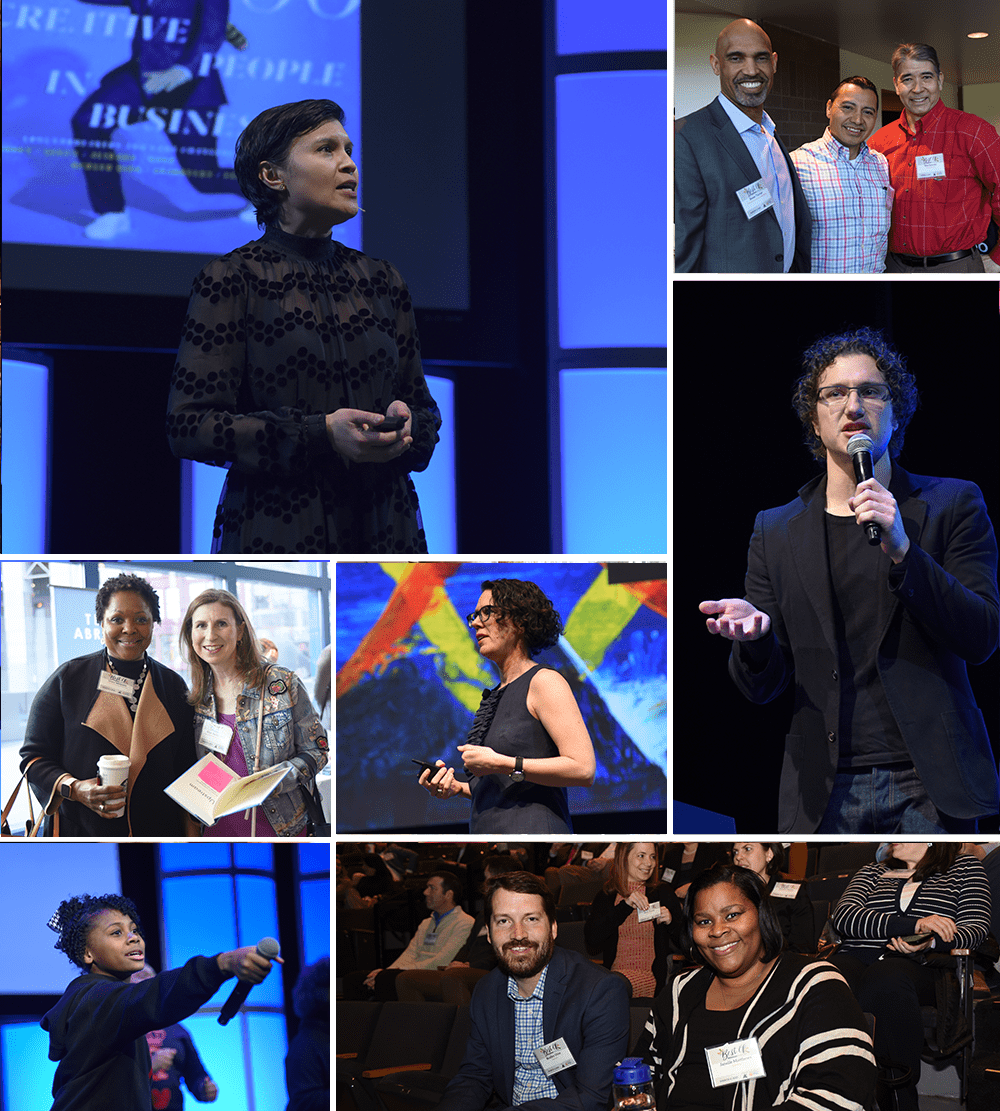 Previous Attendee Snapshot
30% President, C-suite | 40% Director, VP | 15% Manager | 15% Individual Contributor
Over 200 different companies and organizations attend each year, including the area's top five largest publicly traded companies, two Fortune 100 and two Fortune 500 companies, and several large private-sector employers. 25% of virtual attendees are from outside of Louisville.
Industries represented include: Businesses from large to small, Professional services (Accounting, Law, Real Estate, Builders, Financial Services, Insurance, etc.), Education, Government, Healthcare, Manufacturing, and Nonprofit organizations.
Why Sponsor?
With hundreds of regional leaders in attendance, both in-person and in the virtual event platform, your company will have the opportunity to connect with a highly desirable audience throughout the event while accessing top talent from within and outside of our region, providing an exceptional return on investment.
Sponsorship not only provides visibility and branding for your company, but also allows your employees and clients to attend the Best of Leadership Summit, fully immersing them in the training, connections, and conversations of the event. This opportunity is a powerful vehicle for engaging and retaining talent, as well as positive community influence.
Your support also enables the critical work of the Leadership Louisville Center to inspire and equip leaders to be better and do better. We welcome your organization's participation and look forward to displaying your logo on promotional materials and providing your company with added recognition and visibility.
Reach out to Jennifer Stevens at jstevens@leadershiplouisville.org if you have any questions!SPONSORSHIP INFORMATION
How we'll gather safely
We will be practicing all health and safety protocols as recommended by the Centers for Disease Control and Prevention (CDC), federal, and state authorities.
As COVID regulations and policies change, updates to our protocols will be posted here.
Presenting sponsor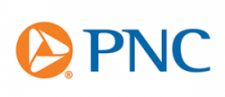 Speaker sponsor