You need a network of strong women – we've put them at your table.
At every 100 Wise Women breakfast forum, you have an opportunity to:
Connect with distinguished women from all career stages and backgrounds.
Learn by exchanging ideas, sharing concerns and discovering expertise from the women sitting next to you.
Grow as you strengthen your leadership capacity and get empowered.
Location: The Olmsted, on the campus of the Masonic Homes of Kentucky, 3701 Frankfort Avenue, Louisville, Kentucky 40206, from 8-10 a.m.
---
100 Wise Women events and speakers for 2020 will be announced in March
Join our email list (if you're not already receiving our email) to be notified as soon as the 2020 series is announced. We're looking forward to another inspiring and energizing lineup to kick off the new decade!
Join our email list 

2019 speakers
WEDNESDAY, MAY 15
Linda Cash
Global Quality and New Model Programs
Ford Motor Company
WEDNESDAY, JUNE 26
Jody Bilney
Chief Consumer Officer
Humana Inc.
Learn More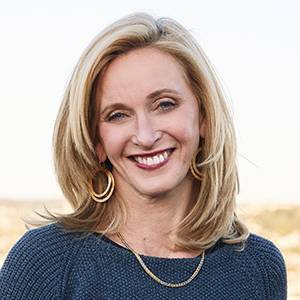 WEDNESDAY, SEPTEMBER 11
Wendy Lea
Chief Entrepreneurial Advisor
Louisville Entrepreneurship Acceleration Partnership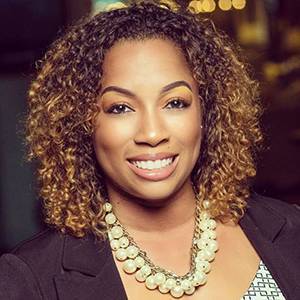 TUESDAY, OCTOBER 22
Victoria Russell
Chief of Diversity, Equity & Inclusion
Papa John's International
Proceeds from 100 Wise Women
Proceeds from 100 Wise Women go to the Joan Riehm Women's Leadership Fund, created to allow women to participate in Leadership Louisville Center programs. Since the scholarship fund was created in 2007, 165 women have received scholarships totaling more than $147,000 to participate in Focus Louisville, Ignite Louisville, Leadership Louisville, and Bingham Fellows.
For more information about 100 Wise Women, call (502) 561-0458