You need a network of strong women – we've put them at your table.
At every 100 Wise Women breakfast forum, you have an opportunity to:
Connect with distinguished women from all career stages and backgrounds.
Learn by exchanging ideas, sharing concerns and discovering expertise from the women sitting next to you.
Grow as you strengthen your leadership capacity and get empowered.
Location: The Olmsted, on the campus of the Masonic Homes of Kentucky, 3701 Frankfort Avenue, Louisville, Kentucky 40206, from 8-10 a.m.
---
Speakers for 100 Wise Women events in 2018
PLEASE NOTE: Dates for first two speakers have been updated since originally published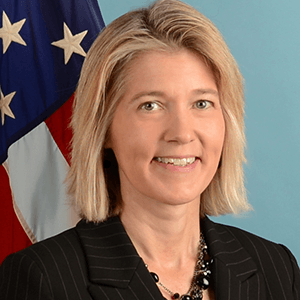 WEDNESDAY, MAY 16
Amy Hess
Special Agent in Charge
Federal Bureau of Investigation (FBI)
THURSDAY, SEPTEMBER 13
Shannon Cogan
News Anchor
WAVE 3
Learn More Registration opens August 2018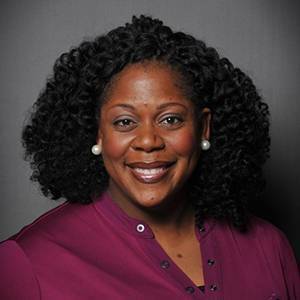 TUESDAY, NOVEMBER 27
Carolyn Tandy
Diversity Director
Texas Roadhouse
Learn More Registration opens October 2018
Proceeds from 100 Wise Women
Proceeds from 100 Wise Women go to the Joan Riehm Women's Leadership Fund, created to allow women to participate in Leadership Louisville Center programs. Since the scholarship fund was created in 2007, 138 women have received scholarships totaling more than $128,000 to participate in Focus Louisville, Ignite Louisville, Leadership Louisville, and Bingham Fellows.
For more information about 100 Wise Women, call (502) 561-0458
SPONSORS
Presenting sponsor: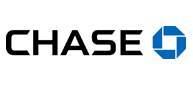 Special thanks to supporting sponsors: