"Ignite Louisville: Growing as leaders and delivering results"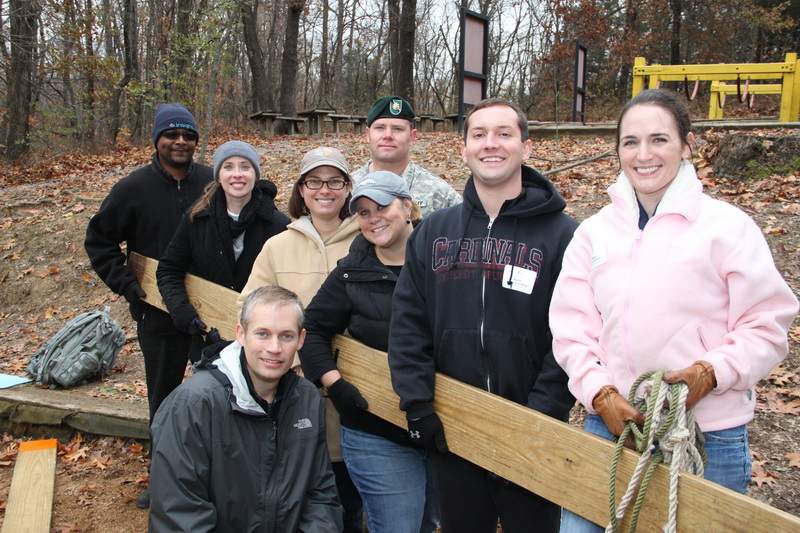 Members, contact us for details and to RSVP for this free event.
Tuesday, June 11
Jewish Community Center
3600 Dutchmans Lane
At Leadership Louisville Center we've been known to make the bold statement, "Ignite Louisville provides the most innovative and unique leadership training experience anywhere." On Tuesday, June 11, you're invited to find out why we confidently make that statement and why the program just won a national award for innovation in leadership training.
Join us to hear from the 2013 winners of the Yum! IGNITES Louisville Challenge and top corporations like Norton Healthcare, Yum! Brands and others who invest in the Ignite Louisville program.
We think you'll be impressed with the journey these young professionals take. It all begins with their placement on carefully-selected, multidisciplinary teams; to training from the region's leading corporations; to the opportunity for testing and refining their skills that happens through hands-on civic leadership.