LeadingBetter Summit – Virtual Attendee
Sale!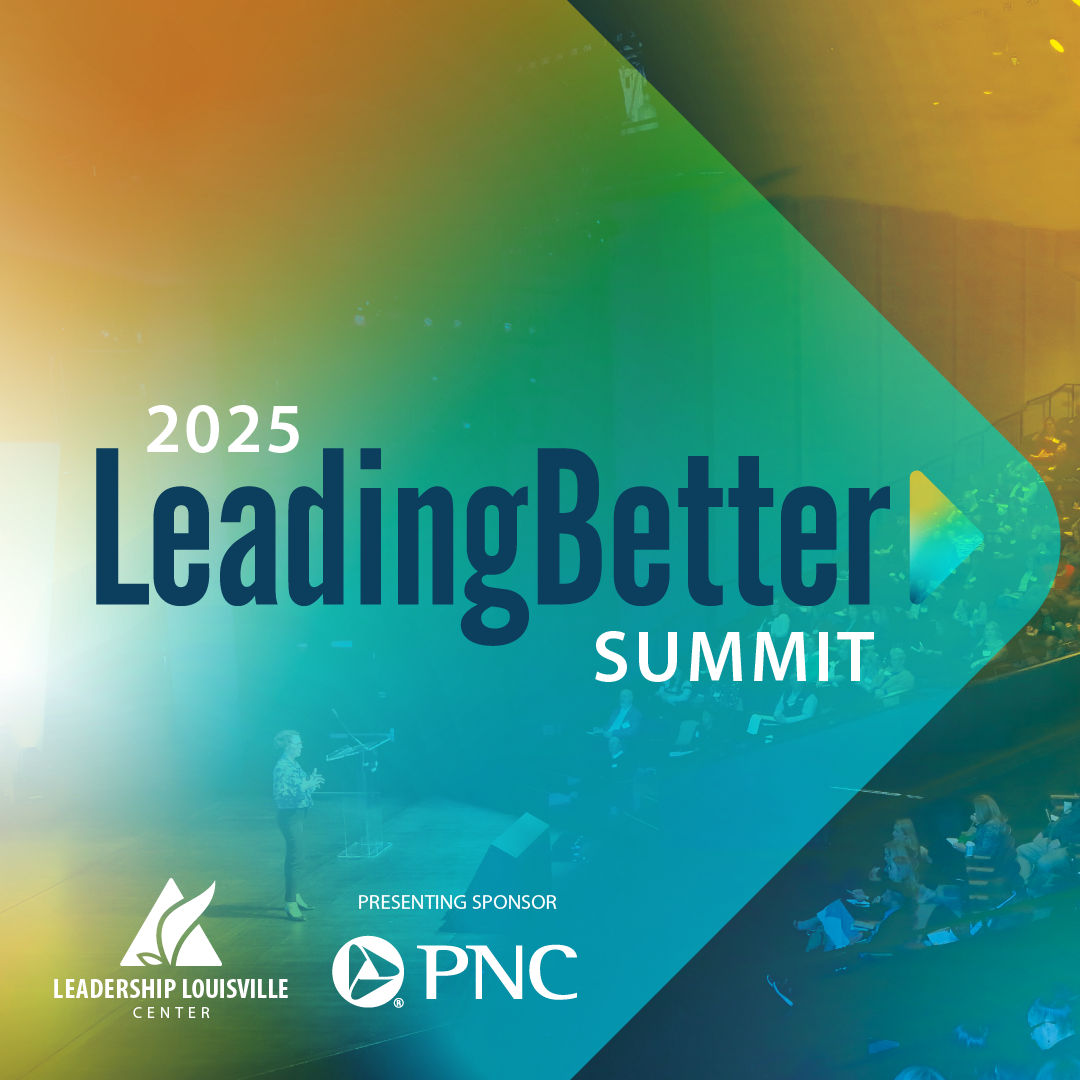 WEDNESDAY, MAy 22, 2024
8:30 a.m. – 5:00 p.m. ET
(Virtual event presented on Whova)
---
The LeadingBetter™ Summit is a unique professional development opportunity for leaders at all levels. Participants discover new ways of thinking and grow their ability to lead. Attendees range from up-and-coming leaders to C-suite executives, with nearly 70% working at a director level or above. The virtual event will also offer valuable business networking opportunities both within and beyond the Louisville region.
The curriculum is designed to help participants:
• Build organizations that are more resilient, innovative, and more able to navigate change and uncertainty.
• Gain deeper knowledge around interpersonal dynamics, developing high-performance teams, and becoming a leader that people want to follow.
• Grow your ability to adapt, collaborate, achieve great results, and lead in our new hybrid world.
Virtual Tickets $295
DISCOUNTED EARLY PRICING $195
Valid until 12/6/23